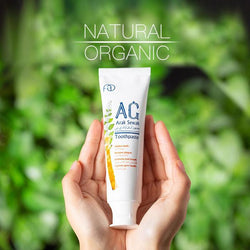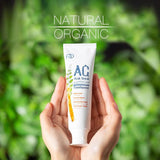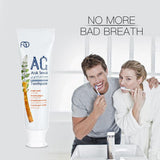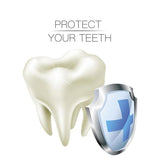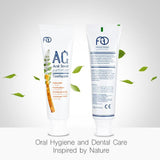 Aromatic Global
Aromatic Global AG ARAK SEWAK TOOTHPASTE (TUBE)
Containing natural Arak Sewak (African Toothbrush Tree) extracts, this unique formula defends against tooth decay, gingivitis, plaque and bad breath. It kills bacteria, strengthens tooth enamel, provides fluoride protection against cavities, and reduces over sensitivity.
Ingredients:sorbitol, purified water, PEG400, hydrated silica, sodium lauryl sarcosinate, cellulose gum, xanthan gum, stevia, strontium chloride, xylitol, sodium benzoate, myrrh essential oil, natural menthol, essence.
Specification:120 g
Directions:Use AG Arak toothpaste 2-3 times a day, for two weeks to effectively alleviate dental symptoms and prevent tooth decay. With continuous use, this product provides long-term protection for teeth and reduces gingivitis. Please consult a professional dentist if discomfort occurs.
Caution:Keep out of eyes. In case of eye contact, immediately flush eyes with water and seek medical assistance.