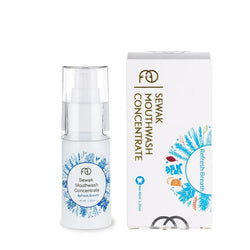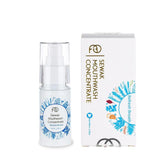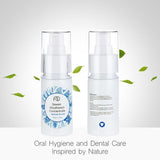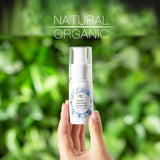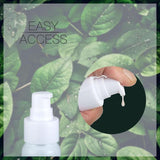 Aromatic Global
AG ARAK SEWAK 2-IN-1 TOOTHPASTE AND MOUTHWASH CONCENTRATE - REFRESH BREATH
Our unique formulated blend of multiple botanical extracts provides long-lasting fresh breath leaving your mouth feeling clean all day long.
Ingredients:sorbitol, purified water, potato flour, sodium lauryl sarcosinate, cellulose gum, xanthan gum, stevia, natural pine pollen, nutmeg extract, sodium benzoate, frankincense essential oil, acrid essential oil, natural menthol, essence.
Specification:40g
Directions: For brushing, add 2 drops on your toothbrush and brush normally. For mouthwash, put 2 drops into 30 ml of water and gargle, then Rinse for 60 seconds. Do not swallow.
Caution: Keep out of eyes. In case of eye contact, immediately flush eyes with water and seek medical assistance.